Google adwords for agencies
Google has made some changes to its adwords, and these are things that every Google adwords agency should know.
Google Adwords will be known as Google Ads henceforth. Though this is not much of a change really from an operational point of view, it is still something that you should know.
Responsive search ads will help you to write 15 different headlines and up to four descriptions, so you can describe your client's business in a more elaborate way.
You know have the option to use lead ads on YouTube as well. Modeled after Facebook's lead ads, this could be a great addition for you.
As a Google adwords agency, you can now use Smart campaigns for your small business clients.
Smart shopping feature gives you the option to select store visits and new customers as your goals.


Automated Adwords
Key Benefits
.01
Avoid wasting your margin on Google Ads
.02
Automate Google Ads Creation
.03
Quick PPC campaign setup


Check Pricing Now >
Some Statistics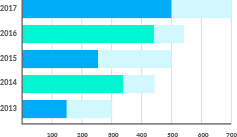 30.89 % : percentage of smartphone Google results that return at least one advertisment on page 1.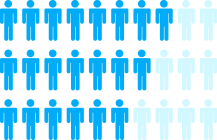 The average click-through rate for an ad in the first position is 7.94 %. The standard CTR on AdWords paid search is about 2 %.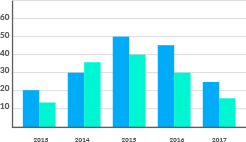 The first 3 ads receive 46 % of the visits.