Google adwords for youtube
Want to promote your YouTube channel? We'll show you how to use Google adwords to achieve this objective.
Know your audience, so you can create ads that captivate them.
Remember your ads should clearly tell the audience why they should visit your site. Use simple and catchy phrases. if you're new to this, you can use a reputed adwords ad creator tool.
Create an adwords account and link it to your YouTube channel. The onscreen process is fairly self-explanatory and easy to follow.
Start a new campaign. If you're new to this, take help from a Google SME partner or a Google partner status company as they can guide you.
Track and manage your campaign. You can do this manually or use an adwords campaign management software to handle it for you.


Automated Adwords
Key Benefits
.01
Constantly optimize your ppc campaigns
.02
Automatic learning systems for Online advertising
.03
AI keyword analysis for Google Ads


Check Pricing Now >
Some Statistics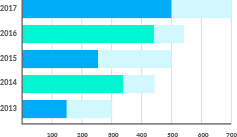 Each $1 paid on PPC campaign, online businesses make an average revenue of $2.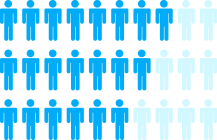 The average smartphone Google ads CTR (click-through rate) drops 45 % from position 1 to 2.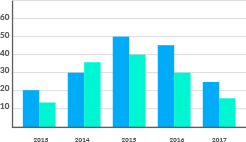 43 % of new customers purchase something they saw in a YouTube ad.