PPC campaign management services
Are you looking to use PPC to grow and expand your business? Well, we have some good and bad news.
The bad news first. It takes a lot of time and energy to handle PPC, even if it gives a ton of benefits for your business. In fact, the learning curve is fairly steep and you'll have to take time off your work to learn this.
Now, the good news. There are many PPC campaign management services and Google adwords agencies out there that can take care of PPC campaigns for you, so you get to focus on your core business. These Google adwords companies have experience and expertise in PPC, and they can handle it end to end for you. When you choose the right company, you can rest assured that your digital marketing strategy is in safe hands.


Automated Adwords
Key Benefits
.01
Impressive results with a smaller budget in Google Ads
.02
Avoid wasting your margin on Google Ads
.03
Automatic learning algorithms for Online advertising


Check Pricing Now >
Some Statistics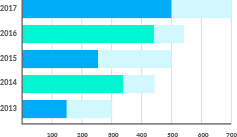 For every $1 paid on Google Ads, companies make about $2.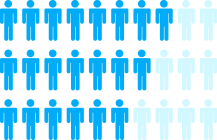 43 % of new customers purchase a product they saw in a YouTube ad.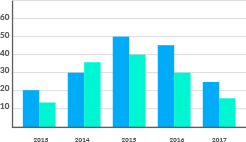 The standard CPC across all sectors in Google AdWords on the search network is $2.69.