PPC campaign optimization
Optimizing your PPC campaign is most essential to achieve your goals quickly. Optimizing typically means you have to choose the right keywords and reach to your target audience with the least possible money.
Achieving this optimization is not easy because it requires extensive knowledge and experience in the world of PPC. You should know exactly what is going on with your campaign and what are the aspects you should tweak to get the results you want. For this, you can spend time and effort learning about PPC campaigns and experimenting until you get a confident hang of it. This obviously requires time and effort from you.
PPC campaign optimization tools can be a great option if you want to make the most of the power of PPC campaigns, but don't have the money to maintain a dedicated team to manage these campaigns for you.


Automated Adwords
Key Benefits
.01
Amazing quality PPC campaign Automation starting for Free
.02
Accelerate Keywords Management
.03
Easy PPC campaign setup


Check Pricing Now >
Some Statistics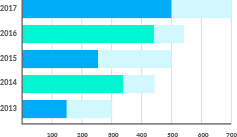 Google gets 37.2 % of online marketing market, and Facebook has 19.6 %.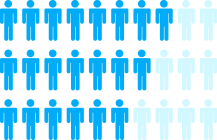 The average CPC over all industries in Google Ads over Internet is $2.69.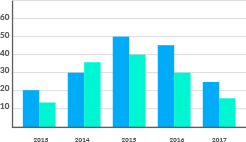 The average CTR for an ad in the first position is 7.94 %. The average click-through rate on AdWords paid search is about 2 %.