PPC campaign software
What should you look for while buying a PPC campaign software to manage your PPC campaigns? Well, here are some pointers.
Supports multiple users - Since many employees of your company can work on this tool to handle different campaigns, it is good to choose an Adwords optimization tool that supports multiple users.
Cross-platform - Your tool should help to build and manage PPC campaigns across various platforms such as Google, Bing and more. Also, you should be able to monitor the performance of each from a single interface for easy monitoring.
Keyword research and recommendations - Since keywords are an essential part of your PPC campaign, the Adwords optimization tool you choose should help you find the right keywords that are highly relevant to your business. It should even give you appropriate recommendations.


Automated Adwords
Key Benefits
.01
Amazing quality PPC campaign Automation as of 0 USD
.02
Speed up PPC campaign Creation
.03
Self learning algorithms for Google Ads


Check Pricing Now >
Some Statistics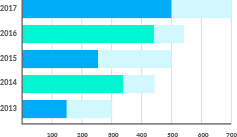 Visitors are 27 times more likely to click on online video ad than standard banners.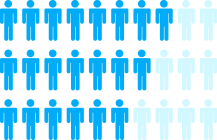 About 52 percent of visitors shopping online prefer to click on paid ad atop search engine results.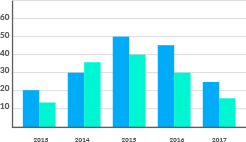 The top 3 paid advertising spots get 46 % of the clicks on the page.