PPC campaign tools
PPC campaigns are undoubtedly effective and bring many benefits to your business. At the same time, you'll have to remember that the nature of work for PPC campaigns is repetitive and mundane, to say the least. After you do the initial setting up part, all that is left is repeating the same task and going over the metrics.
One solution to make this mundane work less boring is to use adwords automation software that will take care of the operations of your PPC campaign and will report the metrics to you. These PPC campaign tools increase your efficiency as you can focus on your core business instead of focusing on PPC campaigns. But at the same time, the job gets done and you're able to grow your business.
These automatic adwords optimization software are truly a great one time investment and give you the best ROI.


Automated Adwords
Key Benefits
.01
Fully AI-driven PPC campaign campaigns
.02
Quick PPC campaign setup
.03
Steadily upgrade your Google Ads


Check Pricing Now >
Some Statistics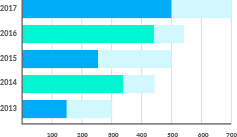 43 % of new customers purchase something they saw in a YouTube ad.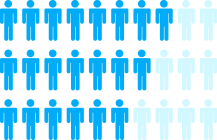 65 percent of clicks made by users willing to buy go to paid advertising.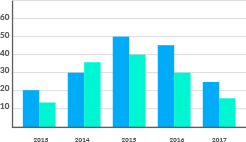 Share of Google of media online advertisment income : 18 %.