PPC for lawyers
Here are some tips to help lawyers like you to maximize the potential of PPC campaigning.
Your landing path should give visitors your contact details, so they can get in touch with you if needed.
Optimize your PPC campaign and landing page for mobile users too because research shows that most people tend to use their smartphones to find the information they want.
Come up with creative ads that engage your audience and help your business to connect with them at a personal level.
Consider giving a link using Google Map.
Use the right keywords. Many people tend to search for phrases like "divorce lawyers near me", so make sure you incorporate these terms as well.
Set a reasonable budget that is not too high for you and at the same time is not too low for Google ads.


Automated Adwords
Key Benefits
.01
Adwords perfectly optimized ads creation for large volumes
.02
Stop loosing your margin on PPC campaigns
.03
AI user intention analysis for Google Adwords


Check Pricing Now >
Some Statistics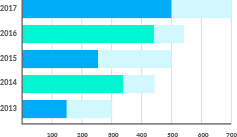 Google gets 37.2 % of online marketing market, and Facebook gets 19.6 %.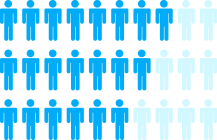 Facebook mentions that paid ads improve brand awareness by as much as 80 %.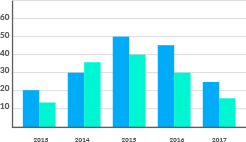 The average conversion rate in Google Ads over all sectors is 3.75 % for search.