PPC for retail
Retail industry is one of the first industries to tap into the potential of PPC, and this has helped them to grow beyond physical boundaries. In fact today, PPC and the online retail industry are so tied in with each other, that it is hard to talk about one without the other.
The downside is that this has also made competition stiff as almost every online retailer has a PPC campaign. In most cases, they outsource this job to a reputed Google adwords agency who take care of it from end to end, so the retailer can focus on the core business. A few of them have instead opted to buy the license of a good adwords optimization tool that will help them to make the most of PPC campaigns.
Though you can do it by yourself too, one of the two options is recommended so you don't lose focus on your core business.


Automated Adwords
Key Benefits
.01
Only pay Google Ads for visits you receive
.02
AI user intention research for online marketing campaigns
.03
Follow your Google adwords revenues at scale


Check Pricing Now >
Some Statistics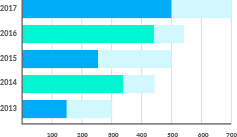 Number of store visitors, Google has tracked from ad clicks : four billion.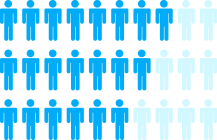 Marketers spend 51 % of their money on mobile ads.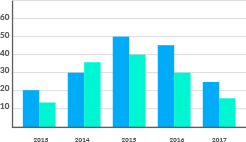 The approximate smartphone PPC ads CTR (click-through rate) falls of 45 % from position 1 to 2.