PPC for small business owners
As a small business owner using PPC for marketing, here are some pitfalls that should stay away from.
Poor keyword selection - Make sure to pick keywords relevant to your business. If you plan on geo-targeting, make sure to specify the state as well to avoid confusion. Consider using adwords scripts and keyword tools to get started.
Bland ad copy - Your ad copy should entice users to click on it. So make sure the ad copy is vibrant and at the same time, gives the right information about your business. Automatic adwords ad creator tools are a god starting place to get some help.
Change or lack of goals - You cannot change the goals of your PPC campaign half way as that will cause more harm than good for you. If your goals have changed, started another PPC campaign structured for the new goals.


Automated Adwords
Key Benefits
.01
Fast PPC campaign setup
.02
Accelerate Google Ads Management
.03
Automatic learning computation for Google Ads


Check Pricing Now >
Some Statistics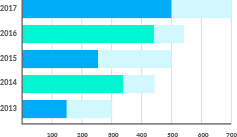 Top Social media capture 33 % of the online time.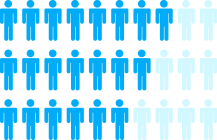 30.89 % : volume of smartphone Google results that return at least 1 advertisment on the first page.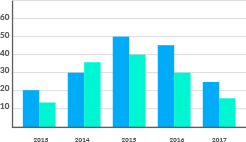 Google has 37.2 % of the digital advertising market, and Facebook gets 19.6 %.