PPC for travel
We have brought out three tips that can help every business owner and manager in the travel industry to reap the rich potential of a PPC campaign.
Know your audience well - Are you targeting those with their 20s and 30s or seniors? Any specific location from which you're targeting? Make a list of this target audience so you can structure your PPC campaign accordingly for the best results.
Know your competitors - While it is great to know your audience, it is equally important to know your competitors. make a list of their strengths, weaknesses and gaps, so you can fill them and gain a larger market share.
Have patience - Though PPC campaigns give quick results, you have to wait for a few months to see a substantial impact on your revenue.


Automated Adwords
Key Benefits
.01
Increase campaign revenues
.02
Google Ads best-practice ads creation for many pages
.03
Easy PPC campaign configuration


Check Pricing Now >
Some Statistics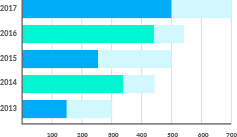 65 percent of all clicks made by visitors willing to buy go to paid advertising.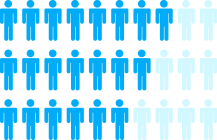 Each $1 spent on Google Adwords, online businesses make an average revenue of $2.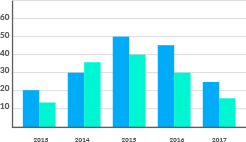 30.89 % : volume of mobile Google results that return minimum 1 advertisment on the first page.