Google adwords for charities
Digital media eliminates geographical limitations, and this is good news for charities like you because you can receive money from any person living in any part of the world, so you can continue the good service you're doing.
This also means, you need to tell the world that you exist and you want them to know the different projects/work you do, so they can connect with you at an emotional level and become a one-time or a regular contributor. The best way to publicize yourself on the digital media is through Google Ads because no one has a bigger reach than Google.
All this doesn't necessarily have to feel overwhelming because you don't need much training for Google Ads. With some basic research and understanding you can get started. To improve your online presence, you can always choose a Google SME partner, Google Adwords agency or even an Adwords campaign management software.


Automated Adwords
Key Benefits
.01
Robotize Google Ads Creation
.02
Unbeatable Google Ads performance
.03
Pay a custom amount regarding your investment-level


Check Pricing Now >
Some Statistics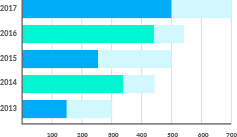 Share of Google of all media online advertisment revenue : 18 %.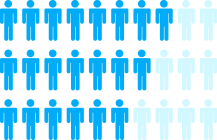 Consumers are 27 times more likely to click on online video ad than traditionnal banners.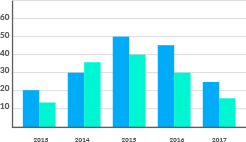 Paid traffic such as Google Adwords converts 50 % better than organic traffic.