Google adwords for digital marketing
Google ads is designed for digital marketing, and this is why it is so successful and powerful when you want to increase the number of views/visits as well as the sales of any company.
To make the most of Google adwords, here are a few suggestions.
Select keywords carefully. Remember this is what a user should use to get to your services. Auto applied ad suggestion adwords can help you get started.
Consider using a combination of SEO and PPC to get quick results, as relying too much on SEO alone can take some time for the results to show up.
Always make sure to include a call to action to increase the possibility of clients to reach out to you right away.
Track your campaigns and clicks to stay on top of its performance. You can also use Google adwords management software to do this job for you.


Automated Adwords
Key Benefits
.01
Steadily optimize your ppc campaigns
.02
Amazing quality Google Ads Automation starting for Free
.03
Speed up PPC campaign Creation


Check Pricing Now >
Some Statistics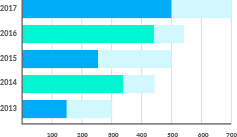 About 52 % of people buying online prefer to click on paid ad atop Google's search engine results pages.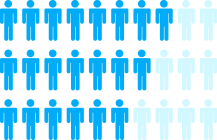 Volume of store visits, Google tracked from ad clicks : 4 billion.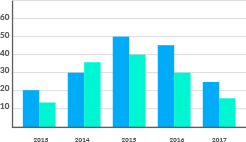 30.89 % : volume of mobile Google results that return minimum 1 ad on the first page.