Google adwords for roofing
Many people in the roofing industry may think that Google adwords is a waste of time and money. In reality though, it has one of the highest conversion rates among all industries. A study showed that the click through rates are around 5% and at least 1/4th of them turn to high quality leads.
But to truly use the power of Google ads, you need to executive the following aspects well.
Targeting - Most roofing companies are local, so they have to use geo-targeting to ensure that their ads are displayed only within a certain geographical region.
Keywords - Using the right keywords can help you get the visibility you need. Consider using auto-applied and suggestion adwords tools to identify the right keywords.
Tracking - You have to manage and track your performance to see if you're reaching the tight people. A good adwords management software can help you here.


Automated Adwords
Key Benefits
.01
Improve your PPC campaign revenues at scale
.02
Regularly improve your keywords
.03
AI algorithms for Google Ads


Check Pricing Now >
Some Statistics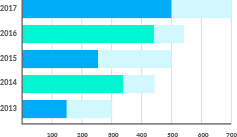 30.89 % : volume of smartphone Google results that show minimum 1 advertisment on the first page.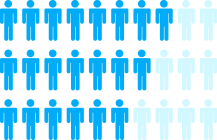 Advertisers use up to 51 % of their budget on mobile ads.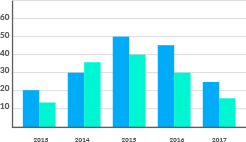 Advertisers spend 51 % of their money on mobile ads.