PPC for ecommerce
PPC is undoubtedly one of the most profitable digital marketing channels and it consistently gives good return on your investment. But it requires time, patience and most importantly, good knowledge about how to tap into its potential. You should choose the right keywords that are most relevant to your business and at the same time, common enough and is searched by many users. This keyword research and identification is a key aspect that can make or break your PPC campaign.
Another aspect you should know is to measure the performance of your PPC campaigns as this is vital to know whether you should change keywords or make any other tweaks to the settings. The best way to stay on top of this performance is through adwords optimization tool that not only measure performance, but also give appropriate recommendations.


Automated Adwords
Key Benefits
.01
Pay a custom price depending on how much you invest
.02
Fully automated Google adwords management
.03
Adwords best-practice ads creation for many pages


Check Pricing Now >
Some Statistics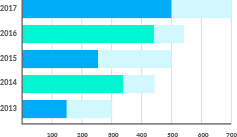 Google Ads visitors are 50 % more open to do a purchase than organic visitors.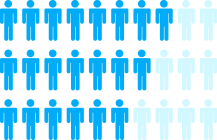 43 % of new customers purchase a product they have seen in a YouTube ad.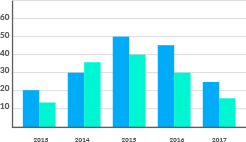 The standard CPC across all industries in Google AdWords on the search network is $2.69.