PPC for pharmaceutical companies
PPC is a cost-effective channel for pharmaceutical companies that want to wade through intense competition.
There are some things to keep in mind while setting up a PPC strategy, and these include:
You get to bid on how much you're willing to spend for every click. This bidding amount determines where your ad is placed in the search engine. In general, if you bid a higher amount, your ad is more visible.
You pay for the amount you bid only when a user clicks your ad and visits your landing page. If there are no clicks, you don't have to pay any money.
The advantage with PPC is it can start giving results right away, unlike SEO and other digital marketing strategies that take a little time to give you the results.
Use keywords that are most relevant to your business.


Automated Adwords
Key Benefits
.01
Facilitate Adwords Creation
.02
Optimize campaign performances
.03
Amazing results by spending less in Google Adwords


Check Pricing Now >
Some Statistics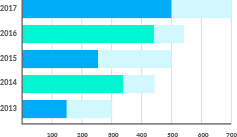 Number of store visits, Google sent from ad clicks : four billion.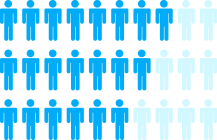 43 % of new buyers buy something they have seen in a YouTube ad.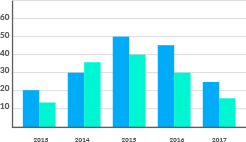 The average CTR for an ad in the first position is 7.94 %. The average CTR on AdWords paid search is about 2 %.