PPC for real estate agents
Why should real estate agents use PPC to reach out to potential clients?
PPC is budget friendly. You get to decide how much you want to spend every day on PPC marketing.
Your keywords are associated with what customers would potential search for. Some examples include "Buy a house in NYC" or "sell a house in Seattle." If this is what you do, then your ad is automatically displayed with no effort from your end.
You can choose to target a specific demographic located in a certain geographic area. For example, you can choose to display your ads to people aged 25 to 40 years living in Leeds, UK. Such precise parameters ensure that you reach the right audience and the chances for these leads getting converted to a sale is high.


Automated Adwords
Key Benefits
.01
Pay a custom amount for your ideal level of investment
.02
Robotize PPC campaign Creation
.03
100 % automated PPC campaign management


Check Pricing Now >
Some Statistics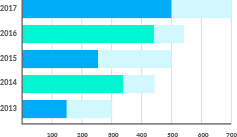 Visitors are 27x more likely to click on online video ad than standard banners.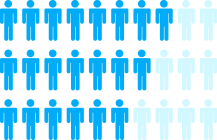 Facebook reports that paid ads can boost brand awareness by as much as 80 %.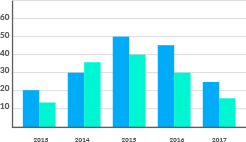 Paid visitors such as Google Adwords converts 50 % better than free traffic.