Google adwords for churches
Google ads is not just for businesses, but it can also help churches to expand their presence and have more members. If you're a pastor or a member of a church and want to expand your church's presence in the area, here are three reasons why Google adwords is the right marketing tool for you.
Every marketing campaign on Google adwords is geo-targeted to a specific group of people. This means, the possibility to reach out to more unchurched people in your area is high.
Retargeting is a great way to bring more people into your fold. Typically, in this kind of advertising, ads about your church are displayed to people who visited your page but did not really sign up or attend an event.
You can use adwords management tools and adwords optimization software to help you make the most of your budget.


Automated Adwords
Key Benefits
.01
Automate Campaign Management
.02
Amazing results by spending less in Google Adwords
.03
Invincible Google Adwords performance


Check Pricing Now >
Some Statistics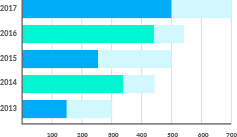 Volume of store visits, Google tracked from ad clicks : four billion.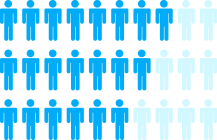 Google mentions that search ads improve branding by as much as 80 %.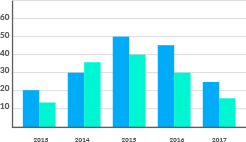 The average CTR for an ad in the first position is 7.94 %. The standard CTR on AdWords paid search is about 2 %.