Google adwords for etsy
You can use Google adwords to promote your Etsy listings. Here is how you can use Google adwords to setup your marketing campaign.
Open Adwords and navigate to the Keyword Planner tool. You'll find this under the "Tools" navigation heading.
You'll find many choices in the keyword planner tool. Look for "Search for new keywords using a phrase, website or category tab.
In the next screen, you can explore different keywords, match types, budgets, specific landing pages and more. To start off, enter a few relevant keywords and see how they perform. You will have to refine it later. You can also take the help of ad delivery adwords tools and adwords scripts.
After repeated searches, you'll be able to find the keywords that are most relevant to your listing.
So, complete the fields and get started with Google Adwords.


Automated Adwords
Key Benefits
.01
AI keyword research for PPC campaigns
.02
Fast Google Adwords campaign setup
.03
Stop wasting money on Online Advertising


Check Pricing Now >
Some Statistics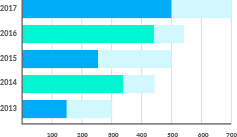 Paid traffic such as Google Ads converts 50 % better than free traffic.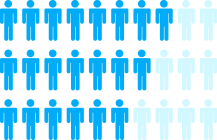 The first 3 ads get 46 % of the visits.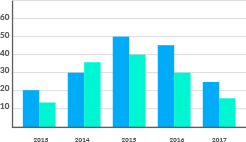 The standarnd conversion rate in Google Ads across all sectors is 3.75 % for search.