Google adwords for events
When using PPC to promote your events, it is always a good idea to use a combination of different tactics, though the exact combination would depend on whether your target audience is familiar with your brand or event. For example, the ACL music festival is hugely popular among musicians, so all that you need to do is include the relevant keyword and the name ACL and people would know what you're talking about. On the other hand, if you want to promote a music festival that is relatively new or is not so well-known, you'll probably have to explain a bit about it as well.
One thing to keep in mind for events is you want the ads to stop after the event. So, choose an end date for your campaign, so your money is not wasted in ads that keep running even after the event is over. Consider using an adwords campaign management software to stay on top of your ads.


Automated Adwords
Key Benefits
.01
Improve your PPC campaign conversions at any time
.02
AI keyword research for Google Adwords
.03
AI systems for Online advertising


Check Pricing Now >
Some Statistics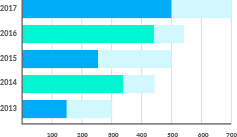 Paid traffic like Google Ads converts 50 % better than free traffic.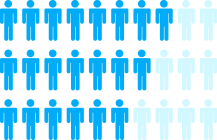 Each $1 spent on PPC campaign, companies make approximatly $2.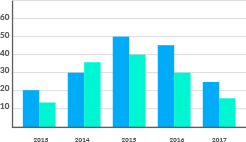 43 % of new buyers buy something they have seen in a YouTube ad.