Google adwords for my business
As a business owner, you're sure to have heard about Google ads and the huge potential it has. But have you ever considered a Google partners' certification. This certification helps you get a Google partners badge that you can add to your business. This badge will be a great value addition particularly if you're in the digital marketing business. You no longer have to explain your expertise to potential clients as this Google partner status can speak volumes about your business.
The biggest advantage you get with such a certification is the knowledge and specialization you gain in Google ads world. You will be trained on advanced concepts such as creating ads, identifying keywords, managing these ad campaigns, measuring the performance and optimizing results for specific products. In turn, this can help you provide a more specific and result-oriented service to your customers.


Automated Adwords
Key Benefits
.01
Machine learning systems for PPC campaigns
.02
Only pay Google Ads for visits you receive
.03
Google Ads best-practice ads management at scale


Check Pricing Now >
Some Statistics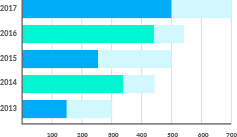 65 % of clicks made by users who intend to make a purchase go to paid ads.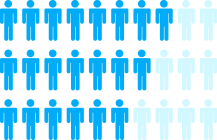 Google reports that paid ads improve brand awareness by as much as 80 %.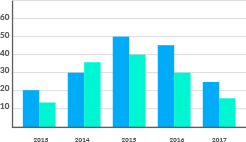 Top Social media control 33 % of the online time.