Google adwords for salesforce
Google adwords is a powerful tool to get leads and customers. But at the same time, it is important to know where your prospects are coming from and a good way to get this information is to connect Salesforce with Google adwords.
Here is a broad description of how you can do that.
Log into Salesforce with an admin account.
Enable auto-tagging in your adwords account
Make sure you have the necessary permissions to edit your website code.
Your Salesforce account must also allow you to edit or create custom fields, and see tracking history.
Finally, make sure to have access to Salesforce's web to lead feature, so lead information is visible to you.
Though these steps may sound easy, you might need help, especially if you're not a techie. Consider taking the services of a company that has Google partner badge, as this reflects their expertise in Google ads and Google analytics.


Automated Adwords
Key Benefits
.01
Impressive results for a light budget in Google Ads
.02
Fully AI-driven Google ads account
.03
Top quality Google Ads Automation starting for Free


Check Pricing Now >
Some Statistics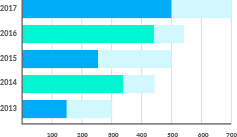 43 % of new customers purchase something they have seen in a YouTube ad.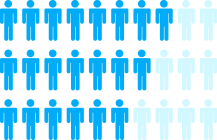 The average conversion rate in AdWords across sectors is 3.75 % for search.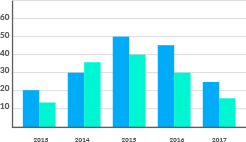 65 percent of all clicks made by visitors willing to buy go to paid ads.