Google adwords for website
Are you looking to promote your website using Google ads? Below are some suggestions that can help you to maximize conversions budget and help you get the best ROI.
Use the keywords in your headline as well as ad copy.
Make sure to give your real contact number in the landing page to add to your credibility.
Make sure to connect with your potential audience with the right words in your landing page.
Your landing page should be well designed, so it gives a positive impression about your business.
Tracking your keywords is of utmost importance to know which ad campaigns are performing better than others. You can consider using an adwords campaign management software to help you with this.
Keep the contact form on your landing page, so visitors don't have to navigate to a different page to reach you.


Automated Adwords
Key Benefits
.01
Constantly upgrade your online advertising
.02
Fast Google Adwords account setup
.03
Pay a custom price for your ideal level of investment


Check Pricing Now >
Some Statistics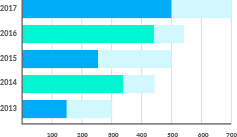 Approximatly 52 % of visitors shopping online choose to click on paid advertisement atop search engine results.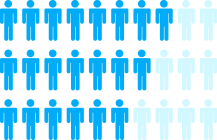 The average click-through rate for an ad in the first position is 7.94 %. The standard CTR on AdWords paid search is about 2 %.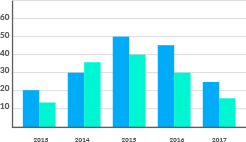 Visitors are 27 times more likely to click on a video ad than traditionnal banners.