Google adwords for attorneys
Online advertising is a bit tricky for lawyers, especially when compared with ecommerce. This is because many people rely on recommendations from a friend, relative or any other known source to hire the services of a lawyer. Well, at least theoretically and a few years back.
Today, many people go online to look for a lawyer who specializes in their required area because they prefer privacy over recommendation. A 2016 study showed that 76% of consumers went online to find a lawyer, and this translates to 3 out of every 4 consumers.
To tap into this growing trend, you need the right PPC ads to put yourself in front of consumers who are looking for a lawyer. You can create ad campaigns and manage them yourself or you can take the help of a reputed Google adwords agency to handle them for you.


Automated Adwords
Key Benefits
.01
Amazing quality Google Ads Automation starting for Free
.02
Track your PPC campaign conversions at any time
.03
Stop wasting money on PPC campaigns


Check Pricing Now >
Some Statistics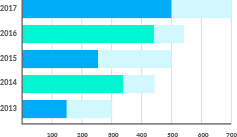 Visitors are 27x more likely to click on a video ad than standard banners.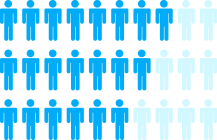 65 % of clicks done by visitors willing to buy go to paid advertising.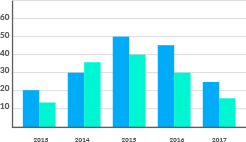 Paid traffic such as Google Adwords converts 50 % better than free traffic.