Google adwords for blogs
Blogs and Google ads go hand in hand simply because keywords are the best way for visitors to get to your blog.
That said, doing an adwords campaign all by yourself is not easy, especially if you have to write on the blog and maybe even sell a service or product through it. The good news is there are many adwords automation software and adwords management tools that can help you get started.
There are also tools that help you identify the right keywords, so you can reach the right audience. Such a streamlined approach greatly increases the possibility of clicks and visits, and through it more visibility. It is a good idea to create attractive ads that will entice visitors to come to your blog. If you're doing it for the first time, you can take help from automatic adwords ad creator tools.


Automated Adwords
Key Benefits
.01
Give a on-demand price related to your revenues expectations
.02
Regularly upgrade your online advertising
.03
Improve your Google ads performances at any time


Check Pricing Now >
Some Statistics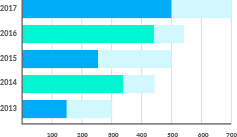 Visitors are 27x open to click on online video ad than standard banners.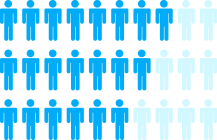 The top 3 paid advertising spots get 46 % of the visits.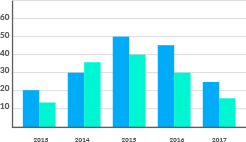 30.89 % : volume of mobile Google results that show minimum 1 advertisment on page 1.