Google adwords for business
Online presence has become an integral part of every business, and one of the best ways to reach out to a digital audience is through Google ads. Here are a few compelling reasons to use Google adwords.
Google adwords maximize conversions budget, so you're sure to get the best return on your investment.
You can measure the performance of your ads at any time using Google analytics. In addition, you can use any automated adwords management tool to stay on top of your ads, their performance and your cost.
Results are faster when compared to other strategies like SEO and social media. The obvious advantage is money starts trickling in for you.
Since Adwords is one of the primary sources of revenue for Google, it is constantly working to make it better. So, the new formats and changes will augur well for you as well.


Automated Adwords
Key Benefits
.01
Great results by spending less in Google Ads
.02
Regularly improve your ppc campaigns
.03
Pay Google Adwords for visits you get


Check Pricing Now >
Some Statistics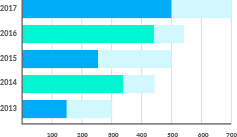 Marketers spend 51 % of their budget on mobile ads.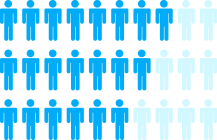 Social media websites capture 33 % user's attention time.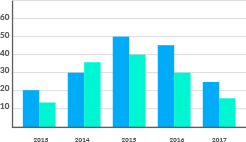 30.89 % : percentage of mobile Google results that return at least one advertisment on page 1.