Google adwords for luxury
If you're looking to target the high-end luxury market, Google ads could be just what you're looking for.
Why? Simply because Google adwords allow you to target locations by demographics so that you reach the high net worth individuals. For example, let's say Kensington in London has individuals whose incomes are in the top 10% in London. So, when you choose target locations based on demographics, your ad will be displayed only to those in Kensington, so the chances for them to buy from you is high. Also, this way, your conversion rate is high and you'll not end up wasting money on unproductive clicks that mean nothing. This way, adwords maximize conversions budget for you.
Another advantage is you can completely control every ad campaign. Every time, you can wonder "what bidding strategy should I use" and come up with the right one instead of using a one-add-fits-all solution.


Automated Adwords
Key Benefits
.01
Best results by spending less in Google Adwords
.02
Adwords best-practice ads creation at scale
.03
Constantly improve your online advertising


Check Pricing Now >
Some Statistics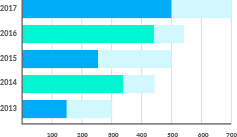 The standarnd conversion rate in Google Ads over all industries is 3.75 % for search.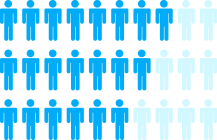 43 % of new customers buy a product they have seen in a YouTube ad.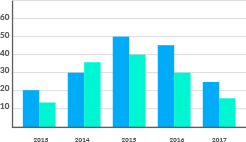 Google mentions that paid ads can boost brand awareness by as much as 80 %.