Google adwords for music video
So, you have a cool music video and want to promote it to the world? Google ads can help, but there are a ton of things that you should do from your end too before the results start pouring in.
Define your goals. Be clear on what you want to promote, to whom, where and more importantly, what you plan to get out of this campaign. For some people, it can be more views while for others, it can be brand awareness. So, whatever maybe your goal, be clear about it, so you can plan accordingly.
A crucial aspect in the success of Google adwords is keywords. So, use the right tools such as automated bidding adwords tools or even adwords optimization tools, so you can decide how much to spend on each keyword.


Automated Adwords
Key Benefits
.01
PPC perfectly optimized ads management for large volumes
.02
High quality PPC campaign Automation starting for Free
.03
Machine learning computation for PPC campaigns


Check Pricing Now >
Some Statistics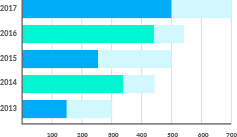 Google reports that paid ads improve branding by as much as 80 %.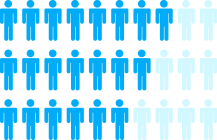 Google holds 37.2 % of online marketing market, and Facebook has 19.6 %.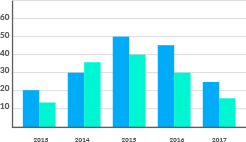 Visitors are 27 times open to click on online video ad than traditionnal banners.