Google adwords for non-profit organizations
Who ever said Google ads is only for businesses and commercial establishments? Well, Google adwords works as effectively for non-profit organizations too.
The best part is Google has launched a new program called Google for Nonprofits. This service is available for non-profit organizations located in England and Wales, besides the United States.
Under this program, charities can use free Google products that are paid for commercial organizations and businesses. In fact, non-profit organizations that use this service will even get money in advertising credit, that can be used to promote their cause across the entire Google platform.
This means, all non-profit organizations that sign up to be a part of this program will get free access to Gsuite apps including Gmail, Drive and Hangout, along with a $10,000 credit that can be used towards Google ads.


Automated Adwords
Key Benefits
.01
Top quality PPC campaign Automation as of 0 USD
.02
Unbeatable Google Adwords performance
.03
Self learning algorithms for PPC campaigns


Check Pricing Now >
Some Statistics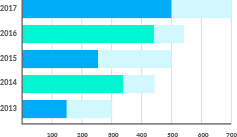 For every $1 paid on PPC campaign, online businesses earn about $2.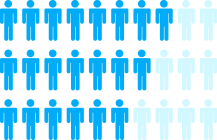 Google Ads visitors are 50 % more likely to do a purchase than organic web trafic.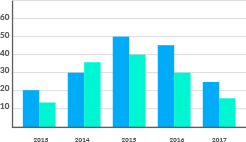 The standarnd conversion rate in Google Ads across sectors is 3.75 % for search.