Google adwords for political campaigns
Paid placements are a great way to kickstart your political campaign and to get the maximum mileage out of it. But you need the right tools and expertise to get the best leverage. Consider employing a Google adwords company or use automated adwords management tools to help you with the campaign.
Some things to keep in mind while creating and managing a political ad campaign are:
Limit your ad campaign to the area you want to reach. You have the option to limit it by zip code, city or even an election district.
Use every term three times, once with quotes, once with square brackets and once as it is. When you use these quotes and brackets, it greatly improves the click through rate and brings better results.
Set a maximum bid and daily bid to ensure that ads are displayed consistently. You can even use an adwords pricing tool to help you in this area.


Automated Adwords
Key Benefits
.01
Pay Google Ads for customers you receive
.02
Prevent loosing your margin on Google Ads
.03
Amazing results by spending less in Google Ads


Check Pricing Now >
Some Statistics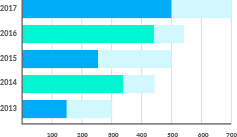 Approximatly 52 percent of visitors buying online prefer to click on a paying advertisement atop Google's search engine results pages.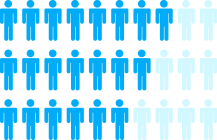 Number of shops visits, Google tracked from ad clicks : 4 billion.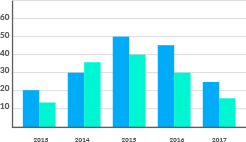 Google holds 37.2 % of online marketing market, and Facebook gets 19.6 %.