Google adwords for Wix
When you sign up for a yearly Unlimited, VIP, Business Unlimited, Business VIP or a Business VIP Premium plan on Wix, you are entitled to receive a Google adwords voucher, depending on your location. This offer is available only for customers located in certain countries.
If you have a Google adwords credit voucher, here is how you can claim it.
Sign into your Wix account.
Look for a link called "Vouchers" at the top right hand side on the user panel.
Click "Claim promotional code" link and copy the code that is displayed.
Sign into your Google ads account. Create one if you don't already have an account.
Enter the code on your billing page and the credit will be automatically applied to your account.
It is really that simple. But to use it well, you may need the services of a Google adwords partner or an adwords software.


Automated Adwords
Key Benefits
.01
Automatic learning systems for Online advertising
.02
Increase keywords revenues
.03
Impressive results for a smaller budget in Google Ads


Check Pricing Now >
Some Statistics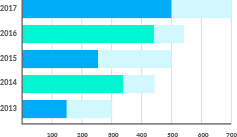 Google Ads visitors are 50 percent more open to do a purchase than organic visitors.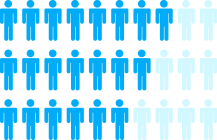 The first 3 ads receive 46 % of the visits.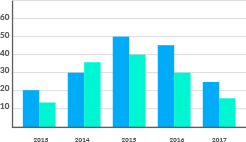 The average conversion rate in Google Ads over industries is 3.75 % for search.