Google adwords for wordpress
There are a lot of ways to promote your Wordpress-based blog or business, and the most effective of them all is Google adwords simply because it has the biggest audience. At the same time, it becomes useless if you don't know how to use it well.
Here are some tips that will help you make the most of Google ads and Google analytics.
Investigate your competitors and see the ads that they're putting up through Google ads. This will give you a fair idea of the kind of ads that you should have too.
Decide on a budget and stick with it. Research shows that long-standing ads have the most success.
Take help when you need, either from a reputed Google adwords agency or by using a good adwords optimization tool.
Identify and use negative keywords to avoid unproductive clicks.
Start small with a few keywords and a small budget. Expand as you get more familiar with it.


Automated Adwords
Key Benefits
.01
Easy Google Ads account setup
.02
Give a on-demand price depending on how much you invest
.03
Unbeatable Google Adwords results


Check Pricing Now >
Some Statistics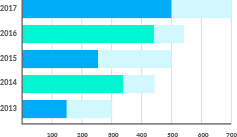 The average conversion rate in AdWords across all sectors is 3.75 % for search.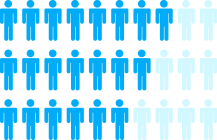 The standard cost-per-click across all industries in Google Ads over Internet is $2.69.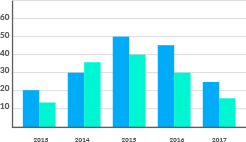 Visitors are 27 times open to click on a video ad than standard banners.