will google adwords help my business
"THE ADVANTAGES OF ADWORDS
If you are starting an activity and your natural SEO is not yet very optimal, SEA can help you appear in the first results of a search page."


Automated Adwords
Key Benefits
.01
Speed up Google Ads Creation
.02
AI algorithms for Google Adwords
.03
Constantly optimize your keywords


Check Pricing Now >
Some Statistics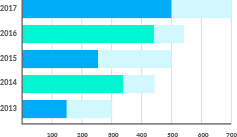 Visitors are 27 times more likely to click on online video ad than traditionnal banners.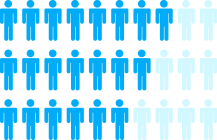 Top Social media control 33 % of the online time.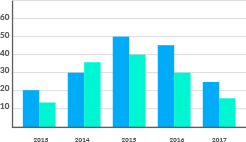 The average click-through rate for an ad in the first position is 7.94 %. The average click-through rate on AdWords paid search is about 2 %.