Google adwords for affiliate marketing
As you know by now, Google ads has become the de-facto way for businesses to reach out to new clients over the Internet.
For affiliate marketers, this is a great way to make money as you can reach your targeted audience at a low price. That said, there are some aspects to keep in mind to get a Google partner status and to use Google adwords for your affiliate marketing.
Rule number one and the most important rule is you can't use your website to send visitors to another site that sells products and services. In other words, your site cannot be a "bridge site." Instead you need a landing page, a lead generation strategy and a page to build your list. This is the best way to overcome the restriction of bridge site that Google imposes on all its Adwords applications.


Automated Adwords
Key Benefits
.01
Regularly increase your ppc campaigns
.02
Optimized Google Ads performance
.03
Automate Google Ads Management


Check Pricing Now >
Some Statistics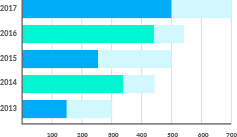 30.89 % : percentage of mobile Google results that return at least one ad on page 1.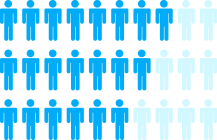 Paid traffic such as Google Ads converts 50 % better than organic traffic.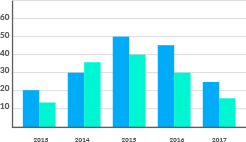 Google's share of all media online advertising income : 18 %.