Google adwords for dropshipping
Google adwords is the perfect tool for those in dropshipping business, as it can give you the right leads that will in turn, convert to sales. But how much should you spend on Google ads? That is a personal choice that depends on the available budget you have, and more importantly, your ability to maximize conversions.
One of the things that can help you in this regard is good research. Do your own research about keywords and make a list of the words that have the highest clicks. You don't necessarily have to use the highest keywords. Instead you can even have tail search keywords that will help to keep your budget low and will give you a more targeted advertising.
You can also get in touch with a Google adwords agency or use an adwords optimization tool to get to your targets even with limited budgets.


Automated Adwords
Key Benefits
.01
Pay Google Ads for customers you get
.02
Adwords high level ads creation for large volumes
.03
AI systems for Google Adwords


Check Pricing Now >
Some Statistics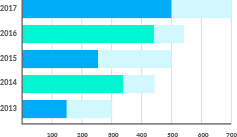 Facebook mentions that paid ads can boost branding by as much as 80 %.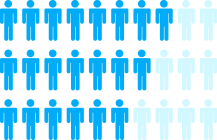 Volume of shops visits, Google has tracked from ad clicks : four billion.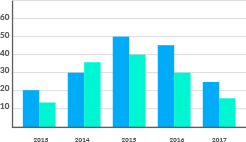 Consumers are 27x open to click on online video ad than traditionnal banners.