Google adwords for small business
If you're a small business with limited budgets, your first question is most likely to be whether Google adwords is worth spending or are you better off using your budget on other advertising strategies.
Well, here are some advantages that Google ads and Google analytics offer for your business.
Helps to reach people just when they're looking for related products or services.
Offers target ads within a specific geographical region or city to get the best returns.
Makes it possible to use keywords for all products and services you sell. This way, you can target multiple audiences with a single ad.
Allows you to send visitors to specific landing pages that reflect your business.
Gives you the option to use adwords automation software and adwords optimization tools to get the best ROI.


Automated Adwords
Key Benefits
.01
Only pay Google Ads for leads you receive
.02
Avoid wasting your margin on Google Adwords
.03
Automate PPC campaign Creation


Check Pricing Now >
Some Statistics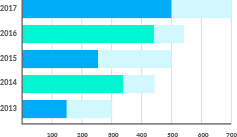 The top 3 paid advertising spots receive 46 % of the visits.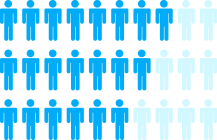 Approximatly 52 percent of visitors shopping online choose to click on paid ad atop Google's search engine results pages.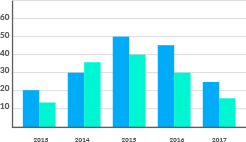 Volume of shops visits, Google sent from ad clicks : four billion.