how can google adwords help my business
AdWords allows a company to position itself in Google's first results on a specific query (the query "find SEO expert" for example), against payment. It's a question of paying for your referencing. We are also talking about paid referencing to qualify Google AdWords ads. 


Automated Adwords
Key Benefits
.01
Google Ads perfectly optimized ads management for many pages
.02
Steadily enhance your online advertising
.03
Track your Google adwords revenues at any time


Check Pricing Now >
Some Statistics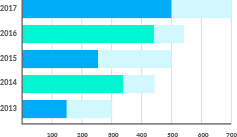 Each $1 paid on Google Adwords, businesses earn an average revenue of $2.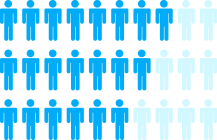 The first 3 ads receive 46 % of the visits.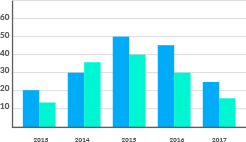 Social media platforms capture 33 % of the time users spend online.