Google adwords for small businesses
Google is adapting its advertising tool to meet the unique needs of small businesses and to make it easy for them to reach out to more people. Here are some ways that Google is making changes for its small business policies.
Google SME partners are those companies that meet the strict stipulations laid down by Google, so they can help and guide you through the complex world of Google adwords and Google analytics.
Opportunities tab on Google ads dashboard provide a ton of tools, advice and tips on PPC for Google ads manager account holders with limited knowledge of PPC and limited time to stay on top of their campaigns.
A simple UI caters to the needs of small business owners and helps them to navigate through the different options, headers and analytics.


Automated Adwords
Key Benefits
.01
Unbeatable Google Ads performance
.02
Pay Google Ads for customers you get
.03
Steadily enhance your keywords


Check Pricing Now >
Some Statistics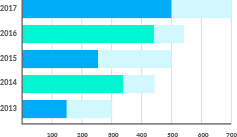 Google's share of all media advertisment income : 18 %.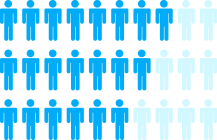 Paid visitors like Google Ads converts 50 % better than organic traffic.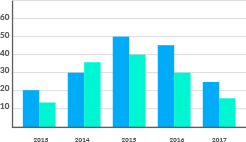 Consumers are 27x open to click on a video ad than standard banners.